International Conference on Entrepreneurial Competencies in a Changing World (ECCW 2020)
---
19 November 2020 in České Budějovice, Czech Republic
---
We are happy to announce that the Conference Proceedings has been published. It is available online at the SHS Web of Conferences website.
Conference Proceedings 2020 will be sent for evaluation to Web of Science, Clarivate Analytics to be included into Conference Proceedings Citation Index (CPCI)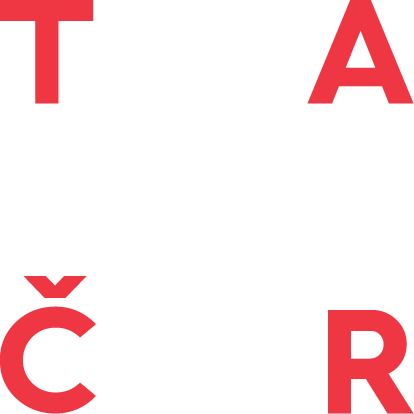 The conference is organized within the project Stabilization and Development of SMEs in Rural Areas (TL01000349) which is supported by the Technology Agency of the Czech Republic.
Targets
The theme of this year's conference is the stabilization and development of small and medium-sized enterprises in rural areas. The aim of the conference is to gather and discuss innovative ideas contributing to the development of this field at the European level with the help of scientists and practitioners. At the same time, to present specific measures applicable in the conditions of the Czech Republic.
Form of participation
Active participation
Passive (virtual) participation
Thematic Areas
Section 1: Stabilization and development of SMEs in rural areas
Economic - financial management and administration
Strategic management and decision making
Human Resources SMEs
Rural environment and SMEs
Innovation
Legislative-legal area
Marketing as a tool for increasing the competitiveness of the company
Section 2: Support for start-up entrepreneurs and current trends strengthening the competitiveness of business entities
Start-ups
Business incubators and accelerators
Corporate social responsibility
Business ethics